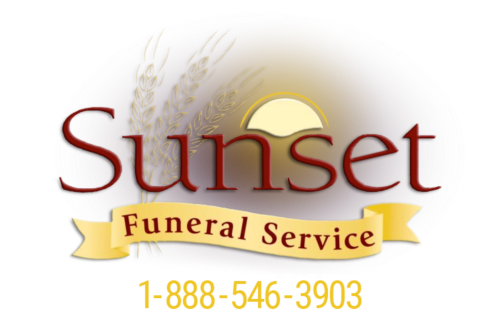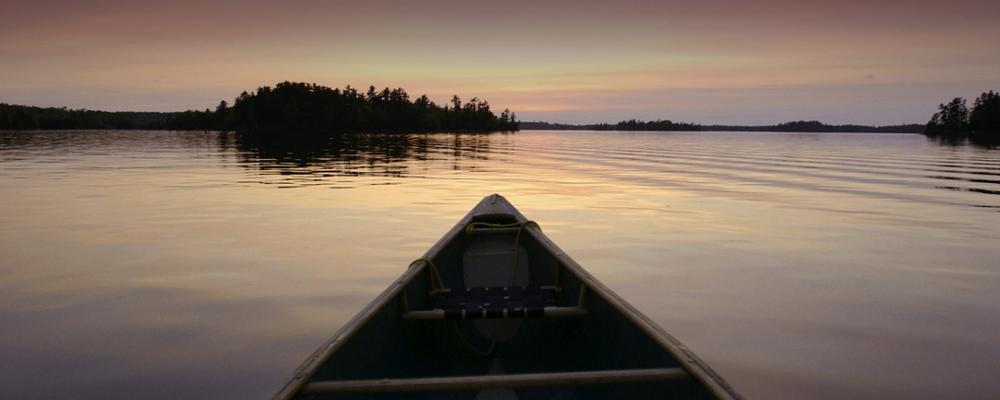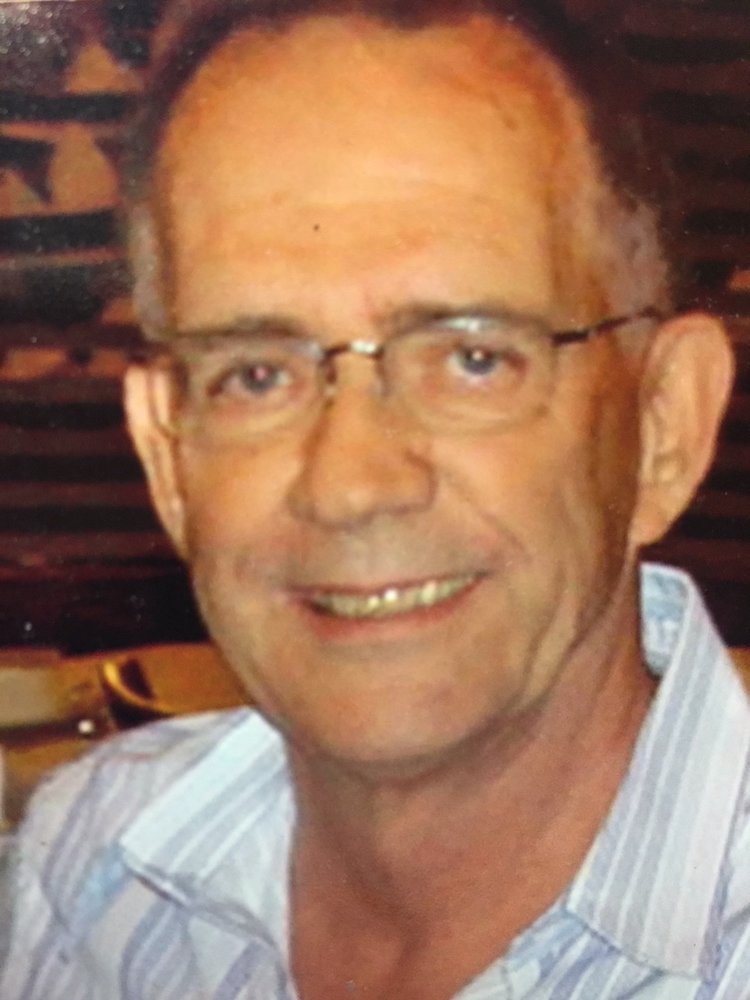 In Memory of
Robert Alexander Orr
1940 - 2018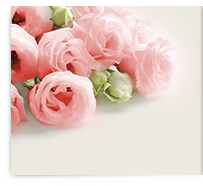 Funeral Service
2:00 pm
Friday, March 2, 2018
Linden Alliance Church
614 Central Ave W
Linden, Alberta, Canada
403 546 3088

Get Directions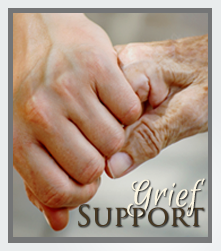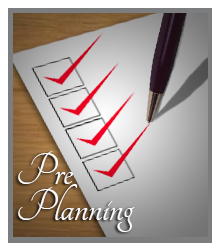 Obituary of Robert Alexander Orr
Bob passed away on February 19, 2018 in Rarotonga, in the Cook Islands. He traveled there to encourage those he had previously taught and bring them more materials. He was faithful to the end carrying out the work God had called him to. While taking some time to relax in the water, which was also something he really enjoyed, he passed away.
Bob was born in Argentina on May 19,1940 to parents, late James and Mary Orr. He is survived by all six of his younger siblings: Jean, Trudy (Wes), Terri, Joe (Lorna), Jim (Carmen), and Dotty (Ademir). He is also survived by his beloved wife of 9 years, Adriana, his three children, Mark
(Cherilyn), Ethel (Rodney), and Miriam (Peter), and his 12 grandchildren, Kayla (Jacob), Vanessa (Kevin), Janae, Brock, Lincoln, Kendra, Jesiah, Tynan, Siarah, Braeli, Darin, and Casidee.
After moving to Brazil from Argentina as a young boy, he lived there until he was 17 at which time his family of nine made their epic trip by Land Rover across the Americas arriving in Canada after six months. Bob lived with his grandma while attending high school at Prairie Bible College in Three Hills. After getting married and completing his pilots license he returned to Brazil to begin ministry. During the following twelve years, he founded the Centro de Treinamento, a Bible Training Centre for Brazilians, as well as flying into remote areas for ministry. All three children were born there and were home schooled in English as well as attending the local public school. He always worked at self-sufficiency and enjoyed planting crops of peanuts, watermelons, fruit trees and vegetable gardens. In 1976, the family returned to Canada, and he continued with the mission organization traveling, speaking and returning to Brazil frequently. He had many other endeavours during these years one being a trucking company. Also finding time to study, Bob finally completed his Ph. D. in Management. Always with a passion to train international leaders and 'pass the torch', he began to turn his focus towards leadership training around the world. He founded LTM and after years of intense work completed his book, Authentic Managerial Leadership, which is being used by thousands of leaders around the world. In 2007 while traveling in Brazil, he met his God given help mate, Adriana. On December 27, 2008, they were married at Refuge Ranch in Linden, Alberta. Over the years, he has traveled to more than 50 countries, teaching, equipping, mentoring, and encouraging men and women to continue what he has begun. Despite often being away, family was so important to him and he was a wonderful dad and grandpa who cared deeply for us, and always went out of his way to keep in communication, to visit us, and to be a part of our lives. We miss him dearly and continue to discover just how vast his life has impacted not just our lives, but the lives of so many who loved and respected him.

In lieu of flowers
the family has requested
that donations be made to LTM
(Leadership Training Ministry)
which will be used to assist in the costs of
repatriation of Bob's body,
and for the continuation of his ministry.
Please take an envelope if you so chose
and a tax receipt may be issued.
Thank-you!
LTM Leadership Training Ministry
Box 627
Linden, AB
Canada T0M 1J0
Share Your Memory of
Robert
our locations
Sunset Funeral Service Ltd.
253004B Twp Rd 304
2.5 KM east of Linden, AB

Sunset Funeral Service Ltd.
311 Arena Ave.
Trochu, AB

administration
Sunset Funeral Service Ltd.
Box 559
Linden, AB
Phone: 403-546-3903
Business Office located at:
253037 Twp Rd 304
2 km east of Linden, AB
Toll Free: 888-546-3903