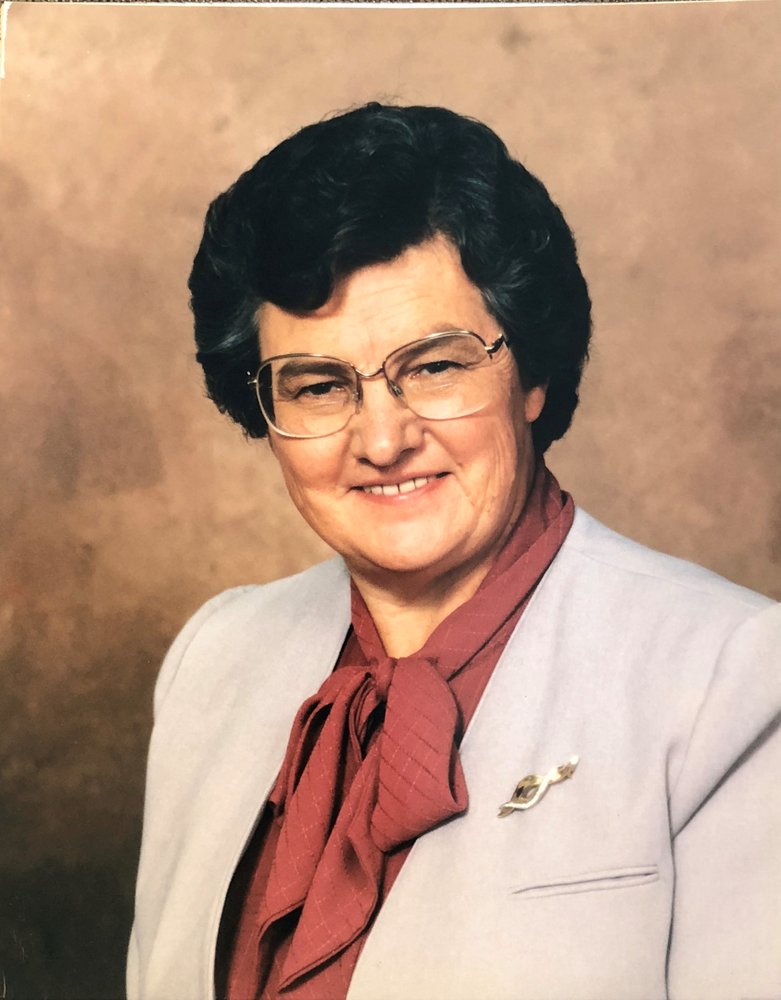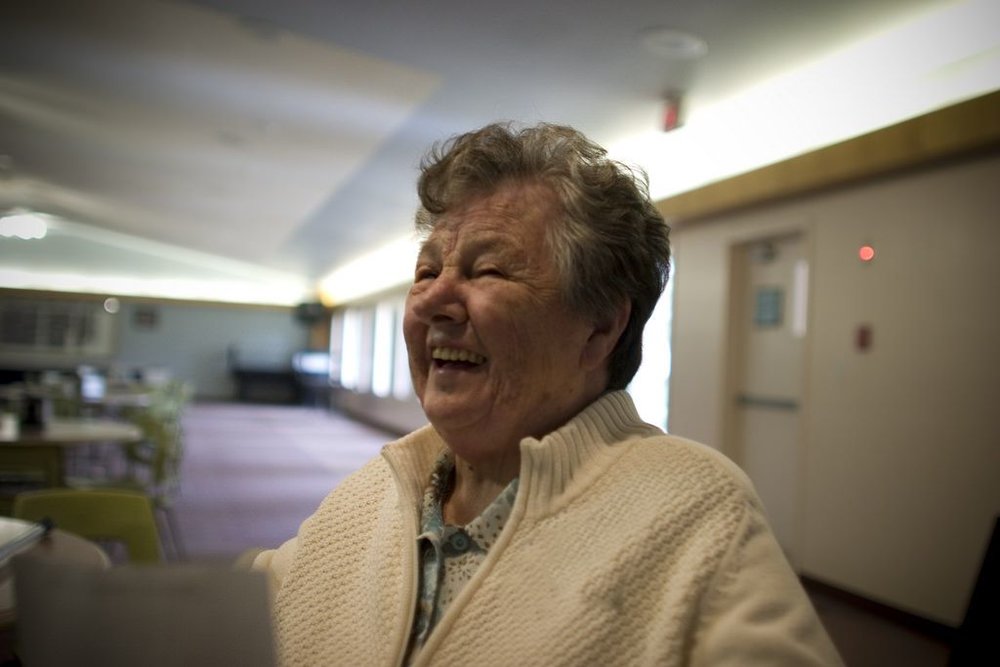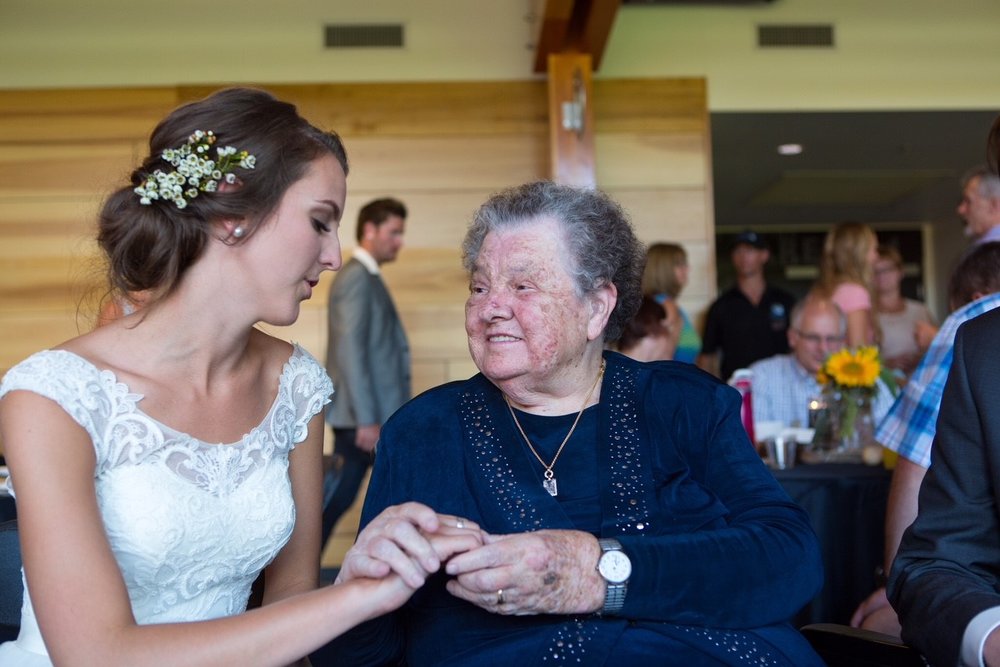 In Memory of
Erna Klassen
1928 - 2018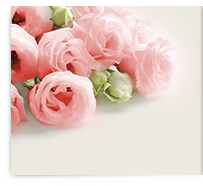 Funeral Service
1:00 pm
Saturday, January 20, 2018
Abbydale Christian Fellowship
1352 Abbeydale Drive SE
Calgary, Alberta, Canada
403-273-6222

Get Directions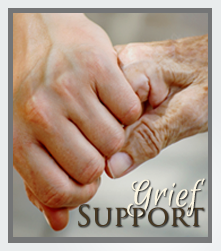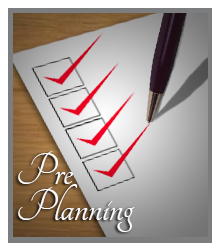 Obituary of Erna Klassen
Erna (Friesen) Klassen was born October 6, 1928 in Rosenort, Manitoba to David and Katherine Friesen. She was the oldest of six children. Her beloved father died when she was 10 and she felt his loss keenly. When Grandma remarried Peter B. Dueck, 4 more sons were born who brought much joy and laughter to the family. Mom was baptized upon her faith in Jesus when she was in her teens.
Mom married Peter A. Klassen on October 28th, 1951. They began their life together on a small farm in Rosenort, Manitoba where the first 3 children were born. Wanting to expand their farm they made the choice to move to Kola, Manitoba in 1960 and also added 3 more children to the family. Our dad passed away suddenly due to a farming accident in 1972. This left mom a young widow with 6 children aged 4 - 18 years. After two years, the land was rented out and eventually sold.
In 1974 mom started her drapery business in order to supplement the farm income. For 14 years she put on many miles in southwestern Manitoba, becoming well known for her window creations and hard work. It was also during this time that she was diagnosed with cancer but she recovered well and had two more bouts of cancer in later years. In all three cases she never had to undergo chemotherapy or radiation for which she was very grateful.
She moved to Calgary in 1988, adapting without complaint, leaving her farm in order to be close to her children. Her life in Calgary though so different than her life in Kola was filled with new friends, city adventures, and of course gardening.
Mom moved to Aspen Lodge in her early seventies, where her gardening transformed the entire grounds and she discovered painting.
In 2014 she made the difficult move into long-term care, again without complaint. Not long into this new chapter she met Evelyn Sanico, her caregiver. This began a very caring and loving relationship that has lasted until her passing.
Mom always had a very adventurous and fun loving approach to life. She traveled to many different places such as Israel, Mexico, Ireland, Germany, Nicaragua, and Alaska. She loved being in nature and we have many happy memories of William Watson Lodge in Kananaskis Country.
Mom's dream, of which she spoke often, was to see our family circle unbroken in heaven. Mom was predeceased by her husband, Peter A. Klassen, two grandchildren, Joshua Kroeker and Carmen (Janzen) Kwirant, and siblings Bertha Friesen, Fred Friesen and Ed Friesen. She leaves to mourn her children, Virginia Janzen (Abe), Marilyn Kroeker (Terry), Dan Klassen (Kathy), Beverley Plett (Lyle), Ken Klassen (Sherry) and Michele Collins (Peter), 14 grandchildren and 14 great-grandchildren, also her treasured siblings and in-laws. Even though her life was filled with struggles, she also experienced much joy and laughter. Mom never lost her faith in God and her unshakeable belief that He would care for her always. She was indeed right, leaving a beautiful legacy for her family.
Share Your Memory of
Erna
our locations
Sunset Funeral Service Ltd.
253004B Twp Rd 304
2.5 KM east of Linden, AB

Sunset Funeral Service Ltd.
311 Arena Ave.
Trochu, AB

administration
Sunset Funeral Service Ltd.
Box 559
Linden, AB
Phone: 403-546-3903
Business Office located at:
253037 Twp Rd 304
2 km east of Linden, AB
Toll Free: 888-546-3903

Associations