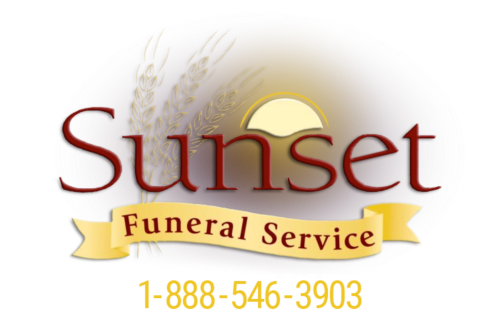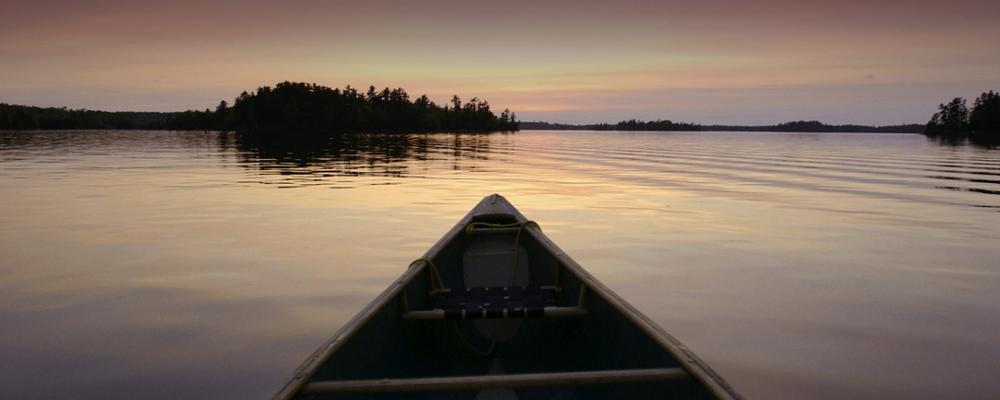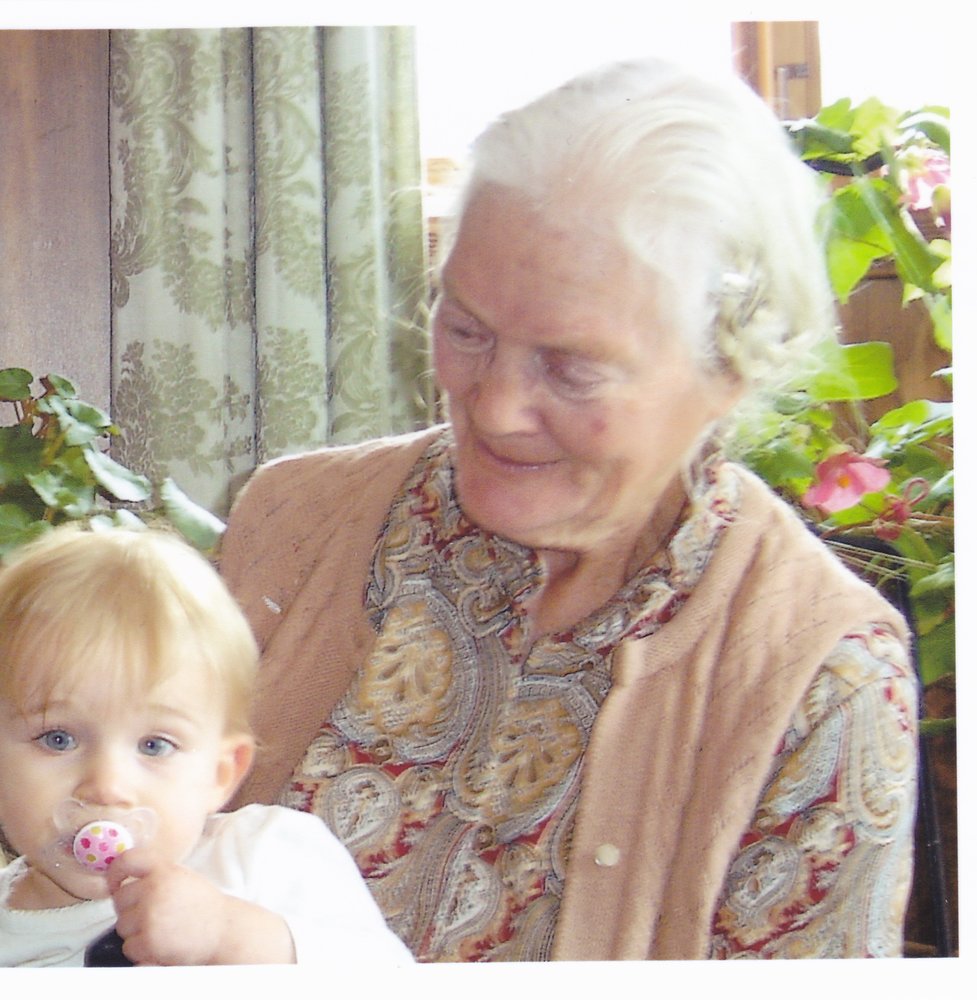 In Memory of
Elaine Velma Tupper
1937 - 2017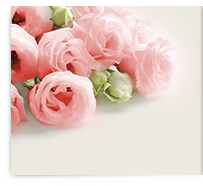 Obituary of Elaine Tupper
Elaine Velma Faris Tupper was born May 15, 1937 in Kirkland Lake, Ontario, to Joe and Edith Faris. In the War years Joe entered the Airforce and worked on the Alaska Highway. When a move west became necessary for baby Rod's health, the whole family traveled in Old Faithful, Joe's gravel truck. They took a year (mid-'45 to mid-'46), travelling and working, to cross most of Canada, ending up on Vancouver Island. After a year in an old Army Camp, Joe received his 40 acres as a veteran and so life began in Cherry Creek, near Port Alberni.
At first they built cabins on the land, and later a log house. Elaine enjoyed the outdoor work and animals and so became her Dad's helper as a growing girl. Sunday School was encouraged but spiritual new birth came at age 17 in the Salvation Army. In high school Grace and Mary became her life-long friends.
Elaine worked at Chapman Motors for a while as a book-keeper and in 1959 married John Tupper. In the '60s they adopted their two boys, Nathan and Theodore. The Golden Street house was always full of kids, as was the 9 acre farm they later moved to. Elaine worked with Child Evangelism Fellowship, holding backyard clubs for kids and always had a Bible Story House at the Fall Fair.
In 1976 they moved to Three Hills, AB, for schooling for the boys and were very surprised at the arrival of twin girls in May of '77. Elaine had just turned 40.
Elaine was primarily a Homemaker and thought it a noble task. Foster kids enlarged the family for several years. Elaine was also a prayer warrior and a giver. She loved animals, writing and receiving letters, reading books, hymns, the ocean, brooks and trees.
God spared her life many times, including an emergency aortic aneurysm surgery in March of 2017. She was able to fulfill her desire to care for John at home. Six days after John's passing the Lord called Elaine Home from the Three Hills Hospital, around 3:30 am December 21. She was 80 years old.
Share Your Memory of
Elaine
our locations
Sunset Funeral Service Ltd.
253004B Twp Rd 304
2.5 KM east of Linden, AB

Sunset Funeral Service Ltd.
311 Arena Ave.
Trochu, AB

administration
Sunset Funeral Service Ltd.
Box 559
Linden, AB
Phone: 403-546-3903
Business Office located at:
253037 Twp Rd 304
2 km east of Linden, AB
Toll Free: 888-546-3903