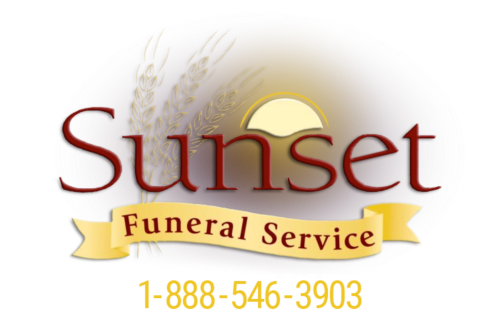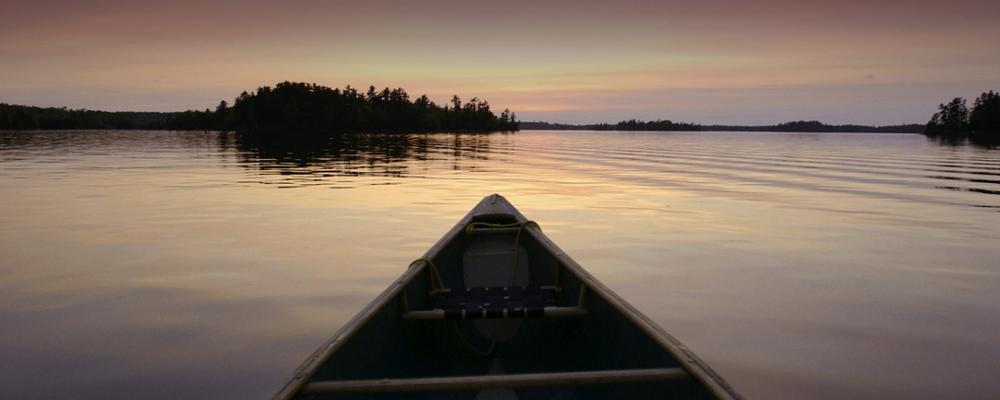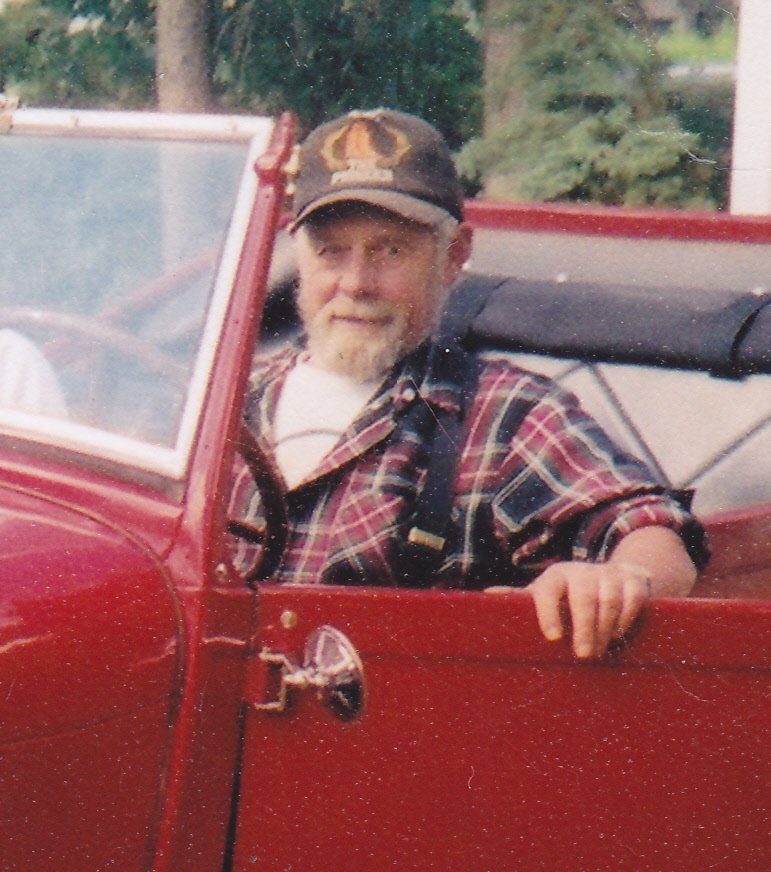 In Memory of
John Twining Tupper
1929 - 2017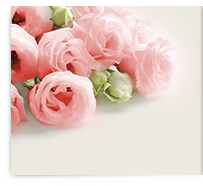 Obituary of John Tupper
John Twining Tupper was born in the Annapolis Valley, Nova Scotia, September 9, 1929. He attended a one-room school house, but by grade 7 his dad thought he'd had enough education and John began helping in the orchard and cutting wood. It was his dad who started John carving – a lifelong interest.
In 1954 John and his friend Bob went to work in Ontario and then headed west to Vancouver Island to work in the logging camps. After a knee injury John went to work as a cement truck driver for 20 years.
In 1957 John met Elaine Faris at a barn dance. That same year he purchased a '28 Model A for $150. That car stayed with him for the rest of his life, as did Elaine, whom he married in 1959. In the '60s they adopted their two boys, Nathan and Theodore and later purchased a 20 acre farm where they cared for lots of kids.
In 1974 John and his family drove across Canada to visit family in Nova Scotia. Two years later they moved to Three Hills, Ab, for better schooling for their boys. In May of '77 God surprised John and Elaine with the birth of twin girls, Gayle and Carol. John worked for 18 years doing seasonal work for the county and later as a handyman on Luoma's Seed Farm.
John experienced two heart operations, one in 1984 and the other in 2002, both to replace the mitral valve. John had always thought he was fine spiritually because he went to church. However, as he waited in hospital for his second valve replacement the Lord was at work. As Elaine shared Scripture and talked with him, John realized he was a sinner and prayed right then, asking the Lord to forgive him and make him God's child. He was 74. That same year he was well enough to have Bob take him and the Model A out to Vancouver where he drove for Bob's son's wedding.
Driving the A for weddings, parades and special events became John's great pleasure in his senior years. He also took up making violins, simply because no one else had done it in his family. His workmanship, creativity and patience really shone with these, sometimes taking over 250 hours on a violin.
John also grew spiritually in regular Bible reading and prayer with the family. He also grew in servanthood as he and Elaine cared for a senior friend for two years in their home.
John stayed fairly able to enjoy his activities right up to mid-2017. As his heart valve wore out he became much weaker, but his trust in the Lord was clear. On December 15, 2017 he went back to bed after breakfast and fell into a deep sleep (with labored breathing). The Lord took him to Heaven about 4:30 pm with his family around him. He was buried in Maerz Cemetary , west of Three Hills, on December 18, 2017 at 88 years of age.
Share Your Memory of
John
our locations
Sunset Funeral Service Ltd.
253004B Twp Rd 304
2.5 KM east of Linden, AB

Sunset Funeral Service Ltd.
311 Arena Ave.
Trochu, AB

administration
Sunset Funeral Service Ltd.
Box 559
Linden, AB
Phone: 403-546-3903
Business Office located at:
253037 Twp Rd 304
2 km east of Linden, AB
Toll Free: 888-546-3903