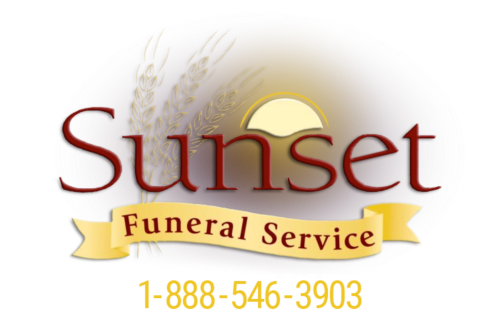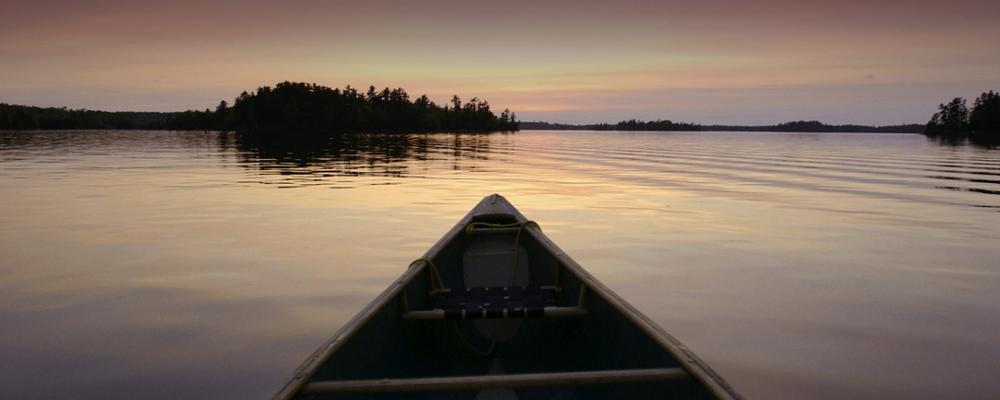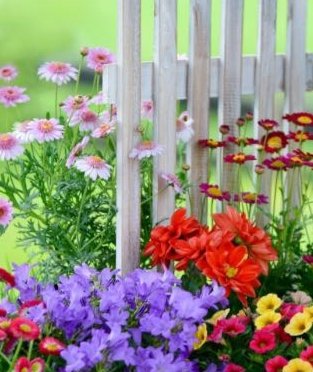 In Memory of
Clara Toews
1928 - 2017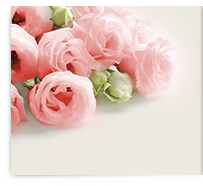 Funeral Service
2:30 pm
Saturday, December 2, 2017
Church of God in Christ, Mennonite, Linden
253004A
Linden, Alberta, Canada

Get Directions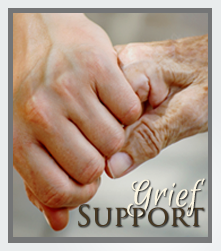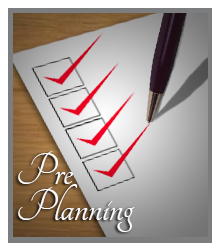 Obituary of Clara Toews
Clara Isaac Toews was born to Abraham and Edna Boese Isaac on July 6, 1928, at Swalwell, Alberta. She quietly slipped away on November 28, 2017, at Westview Care Community, Linden, Alberta, reaching the age of 89 years. Her death was due to complications of old age.
Mom grew up on the family farm just north of the Linden church. She attended the nearby rural Linden school, and she loved it. At the age of 14 she felt the call of the Lord, and upon true repentance and confession of her faith, was baptised, becoming a member of the Church of God in Christ, Mennonite, on February 28, 1943. Her faith and trust in Jesus was alive and precious to her until the end.
In addition to helping at home, she worked for an older brother on his neighboring farm, and at a local egg-grading station.
On June 4, 1950, Mom married Benjamin Toews. They shared life together for over 43 years. As a young married couple they spent some time working in a bush camp at Spray Lakes, near Canmore, Alberta. She loved gardening and flowers. We would often find her working in her vegetable or flower gardens. Of course, we often had to help her, and she had a way of "making war on weeds" that made it almost a game. Lots of canning, sewing, and hard work helped provide for us all in hard times. Picking, sorting, canning, and eating saskatoons were a large part of our growing up years. Her love of gardening has been passed on to her children, her grandchildren, and even to her great-grandchildren.
Mom and Dad's love of the outdoors was also passed on to their children. We enjoyed camping trips and picnics together. Our parents also enjoyed visiting their children in the mission in the Dominican Republic and in the Philippines. Mom again visited the Dominican Republic with her sister Ena after Dad passed away.
At the age of 46, our Dad suffered a slight stroke that severely affected his memory. This brought him many frustrations, but Mom was very loyal and devoted in caring for him and covering for him when he couldn't remember. He was very dependent on her during this time, even in business matters. She managed this so smoothly that many people didn't even notice. We children never fully realized the depth of her devotion until after Dad passed away in 1993, when, bit by bit, the story would come out. She never complained or indicated in any way that things had been too difficult for her, but accepted it all with her usual fortitude. Her testimony always was that she had a home waiting for her in heaven and that she was ready to go there. She had a deep concern that her children and grandchildren would follow her there.
Mom lived on the home place alone after Dad died. In 2008 she decided it was time to move to Westview Suites, which she did. Some time later she decided it was time to give up her car keys, so she gave them to one of the granddaughters. In June, 2017, when she needed more care, she moved into long term care at Westview Care Community, where she resided until she passed away. A special thanks to all the wonderful staff there.
Those left to cherish fond memories are her children: Mildred and John Neufeld, Roland and Ruth, Linden, Alberta; Leonard and Anita, Hythe, Alberta; Loretta and Daryl Toews, Dewberry, Alberta; Flora and Lester Reimer, Chester and Roxie, Linden, Alberta, and Rosella and Michael Toews, Rimbey, Alberta; 23 grandchildren; 24 great-grandchildren; one sister, Matilda and William Wohlgemuth, Crooked Creek, Alberta; one sister-in-law, Beulah Isaac; and many other relatives and friends.
She was preceded in death by her husband, her parents, 4 brothers, and 7 sisters, 3 of which were infants.
Share Your Memory of
Clara
our locations
Sunset Funeral Service Ltd.
253004B Twp Rd 304
2.5 KM east of Linden, AB

Sunset Funeral Service Ltd.
311 Arena Ave.
Trochu, AB

administration
Sunset Funeral Service Ltd.
Box 559
Linden, AB
Phone: 403-546-3903
Business Office located at:
253037 Twp Rd 304
2 km east of Linden, AB
Toll Free: 888-546-3903